Newsletter: Vienna International News
Central European University (CEU) deplores the proposed amendment to the Act on National Higher Education and believes the government has no intention of creating the conditions in which international institutions can operate freely in Hungary.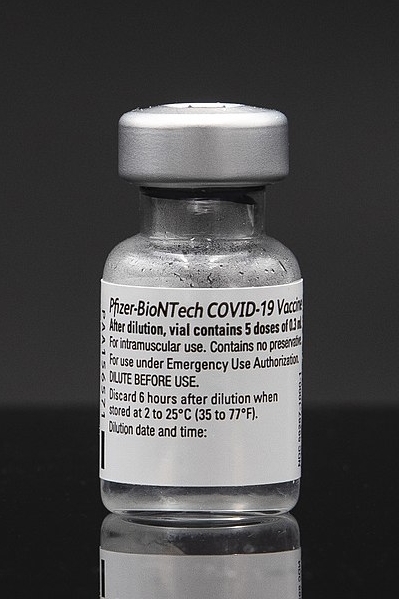 In a joint project, the European Commission and Austria more than half a million Covid-19 vaccines are provided to Western Balkan states, starting in May 2021. Both Commission President Von der Leyen and Austria's Foreign Minister Schallenberg stress the importance of having no "white spots on the vaccination map, wherever they may be."
Austrian Economics Minister Margarete Schramböck and President of the Austrian Federal Chamber of Commerce (WKO) Harald Mahrer extend the joint internationalization offensive "go-international" and provide EUR 25.6 million for the next two years. The funding will focus on the areas of innovation and technology, value chains and digitalization.
The Austrian EU Commissioner for Budget and Administration Johannes Hahn has presented the "engine" of the NextGenerationEU economic recovery plan. NextGenerationEU will offer grants and loans to the member states with a total volume of EUR 800 billion by 2026. Austria will receive around EUR 3.5 billion.
At a meeting with EU Commissioner Mariya Gabriel, the Austrian Eurochambres head, Christoph Leitl, and Austrian Chairwoman of the Eurochambres Women Network, Martha Schultz, demanded focus on digital skills, education and qualification of the EU education program Erasmus+ for European reconstruction.
The President of the Spanish Chamber of Deputies Meritxell Batet Lamaña and her Austrian counterpart, National Council President Wolfgang Sobotka held a virtual exchange on Covid-19, the fight against terrorism and anti-Semitism as well as numerous foreign policy issues.
After the increase of funding for ethnic groups in Austria in general about half a year ago, Susanne Raab, the Minister of the Chancellery responsible for ethnic group affairs, has now announced a separate budget for ethnic group media, which can be applied for in the near future.