Newsletter: Vienna International News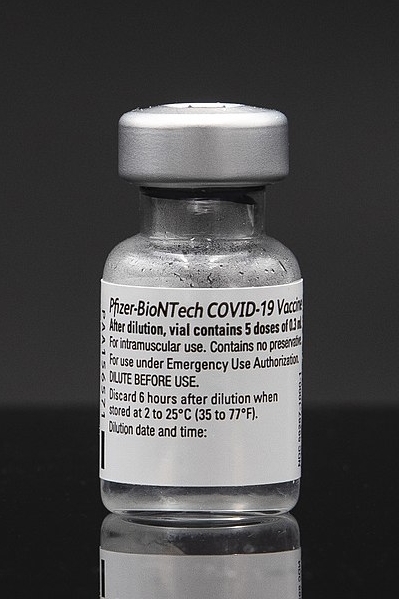 Austria's Health Minister Rudolf Anschober announces a massive increase of Covid-19 vaccinations for the second quarter. Due to the tripled delivery volume compared to the first quarter and longer intervals between the first and the second vaccination, the number of vaccinated Austrians will increase rapidly in the near future.
At the recent EU Council, Austria's Chancellor Sebastian Kurz and the other EU heads of government discussed the Covid-19 vaccine supply and distribution with the European Union. Kurz once again emphasized the need for a fairer distribution among member countries and is full of hope that Austria will soon receive more doses.
According to Austria's Finance Minister Gernot Blümel, Austria's accession to the European Financial Reporting Advisory Group (EFRAG) strengthens Austria's interests at the international level and allows for a more active role in European and international standard setting in financial reporting.
The City of Vienna has introduced the new testing system "Alles Gurgelt!". Every Viennese is eligible to pick up PCR tests at the 152 BIPA stores throughout Vienna, record herself or himself while conducting the test and drop off the tests at one of 620 REWE locations. The results of the test is available after 24 hours and works as "entry test" for body-related services.
The Foreign Minister of Libya's transitional government, Najla El Mangoush, had a telephone conversation with Austrian counterpart Alexander Schallenberg. In the talk, Libya's Foreign Minister expressed her optimism for the future developments in Libya, while Schallenberg assured her of the EU's continued support for the country.
Austrian Airlines has announced to further their restructuring process. The company will be cutting more than 650 jobs by 2023, while reducing the fleet once more. CEO Alexis von Hoensbroech: "The pandemic is taking much longer than expected. For this reason, we are now taking additional measures to secure the future of our Austrian Airlines in the long term."