Newsletter: Vienna International News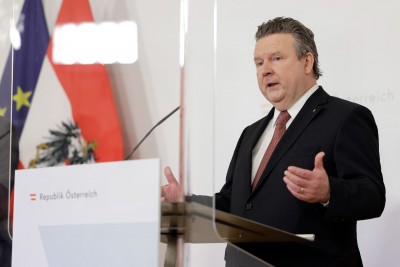 The Governors of Vienna, Lower Austria and Burgenland together with Austria's Health Minister have announced the expected new restrictions for eastern Austria. A so-called "Easter rest" will be implemented, meaning closing down retail and body-related services for the Easter holidays while also having an all-day curfew.
Austria's Foreign Minister Alexander Schallenberg and the other EU Foreign Ministers have met in Brussels for the Foreign Affairs Council. Sanctions against China for human rights violations, the EU relations with Turkey as well as the fight against the Covid-19 pandemic were on the agenda.
Austrian companies AT&S, Infineon Austria and NXP Semiconductors Austria are joining the IPCEI Microelectronics. The total investment volume of the Europe-wide project amount to no less than EUR 8.4 billion. Federal Ministers Gewessler and Schramböck are excited about the opportunity for Austria to make an impact in European digitalization.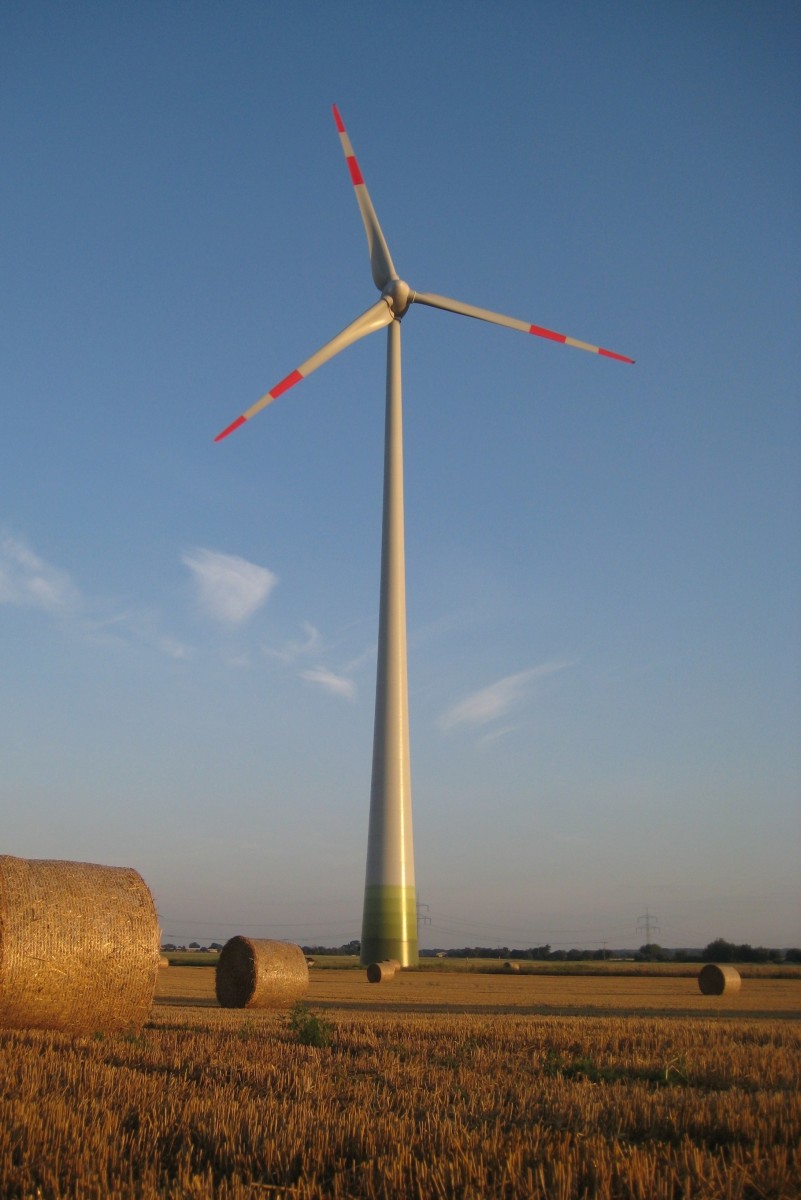 The Austrian government has set its political, social and economic goals for the new EU's research and innovation framework programme "Horizon Europe". Several ministers and experts have met in order to discuss Austrian expectations from the EU's new program, which will be running from 2021 until 2027.
After the landing ban for passengers from the United Kingdom imposed by the Austrian government and the generally difficult air traffic situation with Israel in recent weeks, travel to London and Tel Aviv can now once again be offered by Austrian Airlines. Connections to China will, however, be suspended until April 9, 2021.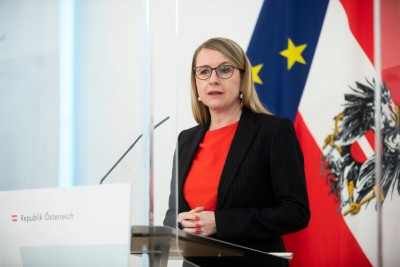 At the European Union Digital Day, Austria's Minister for Digitalization Margarete Schramböck signed two declarations that create better framework conditions for start-ups and promote green and digital transformation. Schramböck demanded the use of more digital technologies in order to "secure European jobs and value creation."