Newsletter: Vienna International News
The Spanish Foreign Minister Arancha González Laya and Austria's Alexander Schallenberg met in Vienna to discuss the Covid-19 pandemic, relations with the EU neighborhood as well as EU enlargement in the Western Balkans. Both countries support the European Commission's suggestion of a "Green Passport" for vaccinated Europeans.
The new Ambassador Extraordinary and Plenipotentiary of Afghanistan to Austria, Manizha Bakhtari, presented her Letters of Credence. She was the former Afghan ambassador to the Nordic Countries (Norway, Sweden, Denmark, Iceland, and Finland), and previously served as the Chief of Staff of the Afghan Ministry of Foreign Affairs.
Austria and 20 other EU member states or accession countries will be receiving financial aid to relief and to protect public health during the Covid-19 pandemic. The funding, which comes from the EU Solidarity Fund, comprises almost EU 32 million for Austria, which would be invested in medical equipment, emergency assistance, contact tracing and other pandemic-related obligations.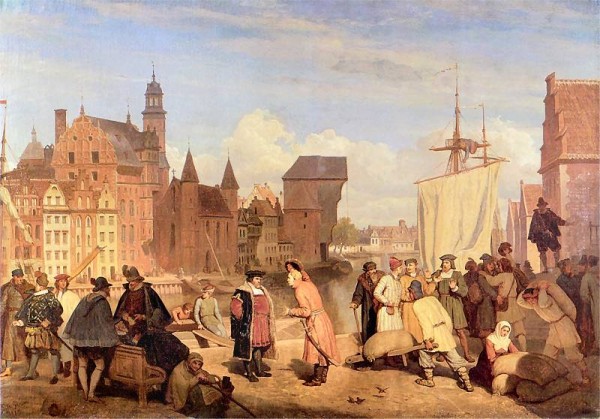 Austria's imports and exports both declined heavily in 2020. A year characterized by the Covid-19 pandemic, the total value of imports decreased by around 9 percent compared to 2019, while Austrian companies exported 7.5 percent less than the year before. In total, imports and exports resulted in a trade balance deficit of around EUR 2 billion.