Newsletter: Vienna International News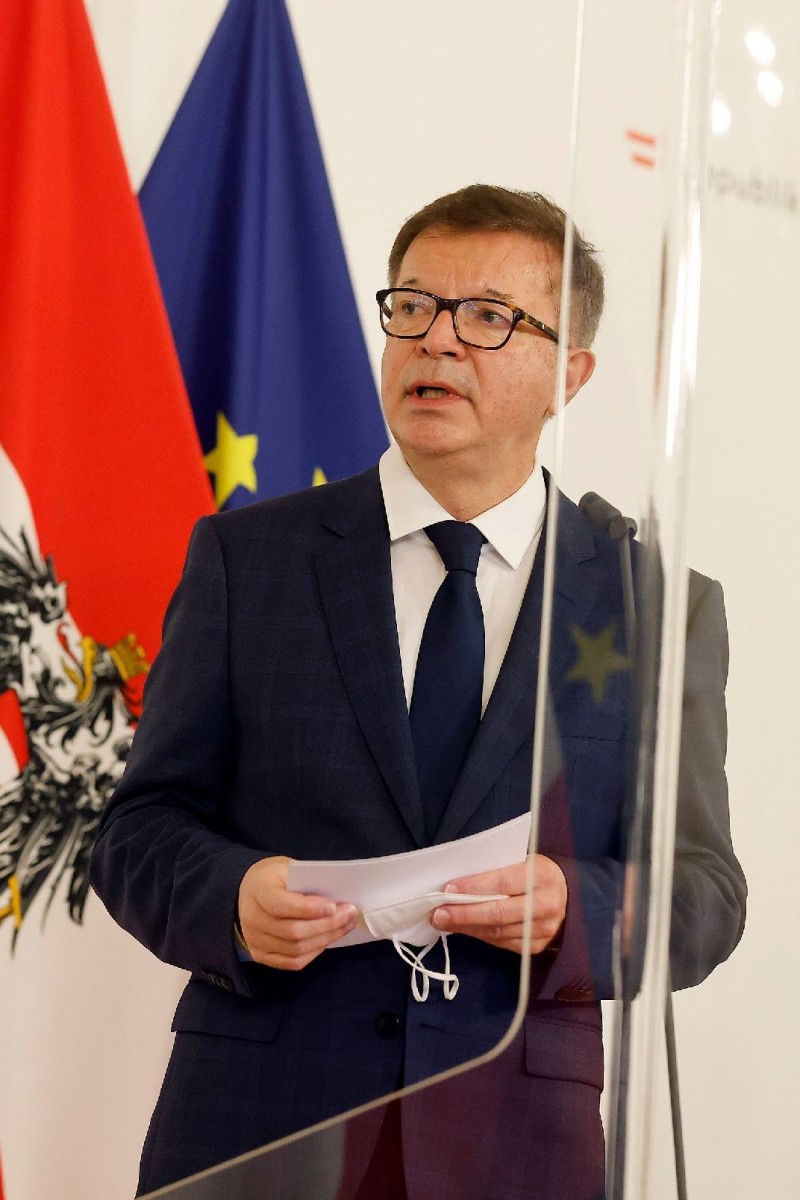 The model region Vorarlberg will start the easing of its lockdown on March 15. Opening steps as announced by the Austrian Health Minister and Vorarlberg's Governor include the sectors of restaurants, youth sports, events and self-help groups. The whole project will be accompanied scientifically.
The British Covid-19 virus mutation is now the dominant form in Austria. Currently, the British variation accounts for almost 60 percent of the infections, while the regular type is only detected in around 36 percent of the cases. Austria's Health Minister Rudolf Anschober demands obedience to the protective measures and recognizes an uncomfortable rise of Covid-19 patients in hospitals and intensive care units.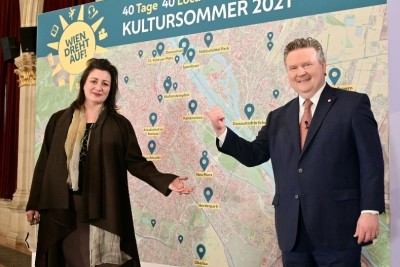 The City of Vienna has announced that it will organize the so-called "Kultursommer Wien", a cultural event that will comprise 1,000 performances on 40 different stages through 40 days. Mayor Michael Ludwig wants to "provide perspectives that are good for the heart, brain and soul" during the Covid-19 pandemic.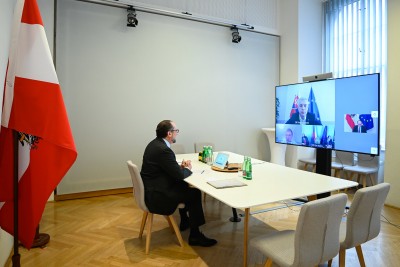 In a meeting of the Slavkov Trio, namely Foreign Minister from Slovakia, the Czech Republic and Austria, and the Portuguese Foreign Minister, EU accession of the Western Balkans were discussed. Additionally, Portugal is currently heading the EU Council and the Portuguese Foreign Minister was therefore able to inform the three others about current issues.
In a meeting in Vienna, EU Commissioner Thierry Breton, who is responsible for vaccine production, Austria's Chancellor Sebastian Kurz and Minister for Economic Affairs Margarete Schramböck discussed the possibilities of Covid-19 vaccine production in the EU and talked about other issues evolving around the different Coronavirus vaccines.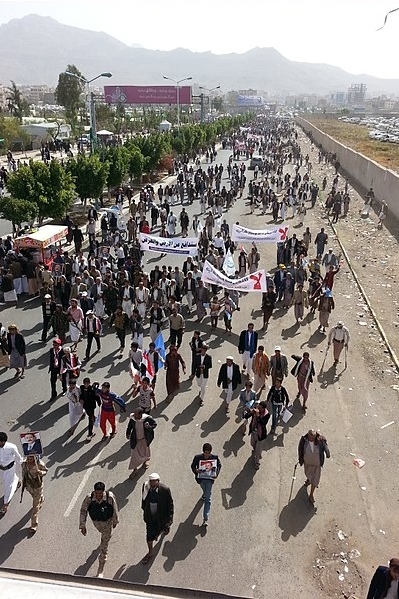 In order to alleviate the humanitarian crisis in Yemen, the Austrian government has decided to provide EUR 3 million for the malnourished and diseased people from Yemen. The funds will be provided to the International Committee of the Red Cross, which is currently working in Yemen to better the situation for the Yemeni population.