Newsletter: Vienna International News
As of March 1, the free test offer will be gradually expanded with free self-tests in pharmacies. Up to five free tests are available per person per month. But not every person living in Austria is eligible to receive them. Following are the details.
The Austrian Institute of Economic Research (WIFO) director Christoph Badelt emphasizes the need for public discussion of the current climate crisis and demands a "comprehensive transformation process" driven by Austria's Environment Minister Leonore Gewessler in order to battle the ongoing climate change.
At the so-called "opening summit" initiated by Austria's Federal Chamber of Commerce (WKO), the president of the WKO Harald Mahrer and other representatives of the affected businesses demand to open up the tourism and leisure industry. The currently successful model of entry tests for body-related services could be expanded to these industries as well, Mahrer emphasized.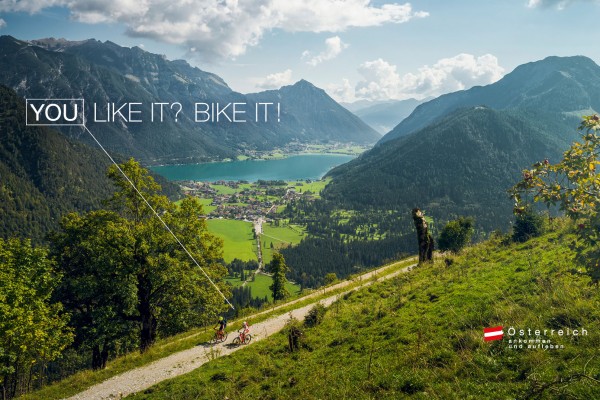 Austria's Ministry of Climate Protection continues to support the purchase of e-bicycles and transport bikes. Enterprises, associations and individuals will benefit from the increased subsidy amount and a reduction of value-added tax for bicycle repair services.