Newsletter: Vienna International News
The construction works for Vienna's public transport extension has begun. The U2xU5 project, which will result in a whole new metro, the U5, and an extension of the current U2 line is set to be completed by 2026 and 2028, respectively. Austria's Federal Ministers for Finance and Climate Protection as well as Vienna's City Councillor for Public Transport took part in the groundbreaking ceremony.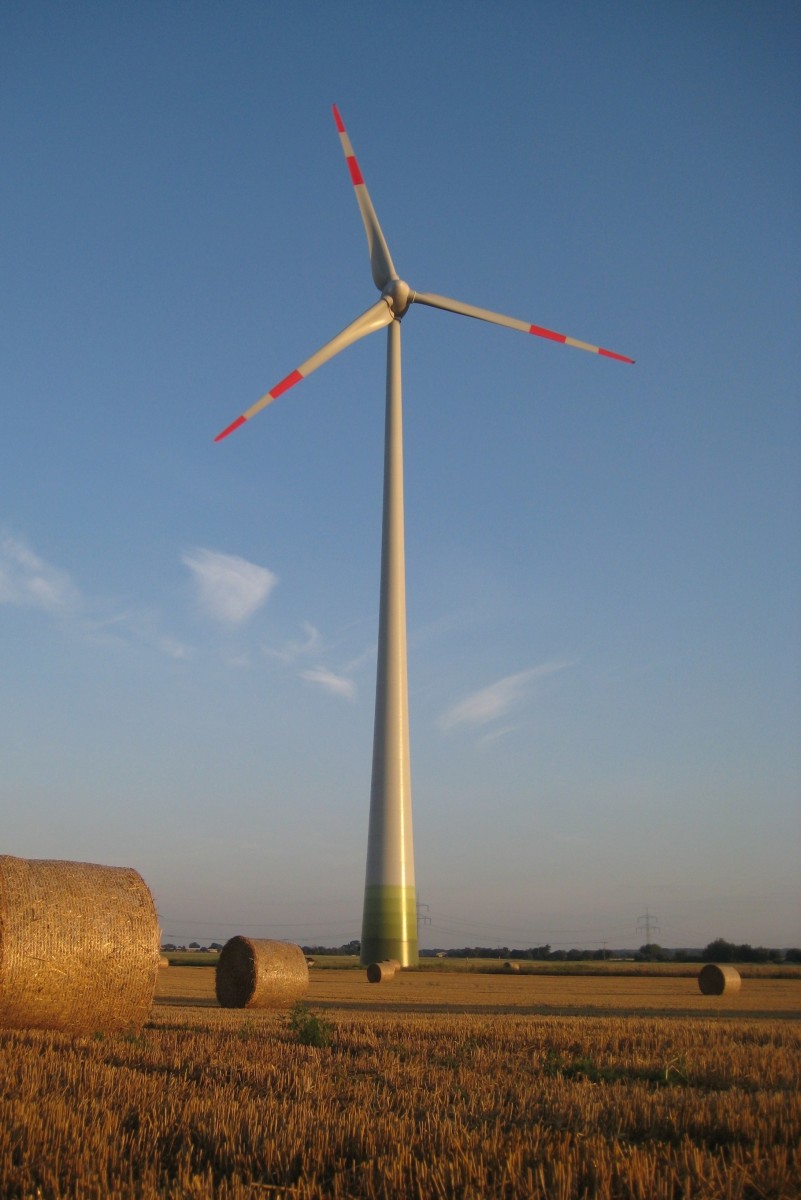 The European Commission has approved a EUR 11.9 billion large-scale battery project. Austria will play a decisive role in this initiative having involved six companies. The aim of the project is to create a competitive, innovative and sustainable value chain for batteries and thus working towards achieving the European Green Deal.
Serbia's Speaker of Parliament, Ivica Dačić, and Austria's National Council President, Wolfgang Sobotka, met virtually to discuss current issues. The agenda of the meeting comprised the counties' approaches with regard to the ongoing Covid-19 crisis, the work of parliaments in times of the pandemic and the migration movements in the Western Balkans.
The Vienna-based OPEC Fund for International Development marks its 45th anniversary today. Since inception in 1976 by the Member States of OPEC, the multilateral development finance institution has approved more than US$25 billion in essential financing for 135 partner countries.