Newsletter: Vienna International News
After the resignation of Susanne Aschbacher as Federal Minister for Labor, Chancellor Kurz has presented her successor. Martin Kocher, Professor of Behavioral Economics and Director of the Institute for Advanced Studies (IHS) will take over the Federal Minister position as an independent expert.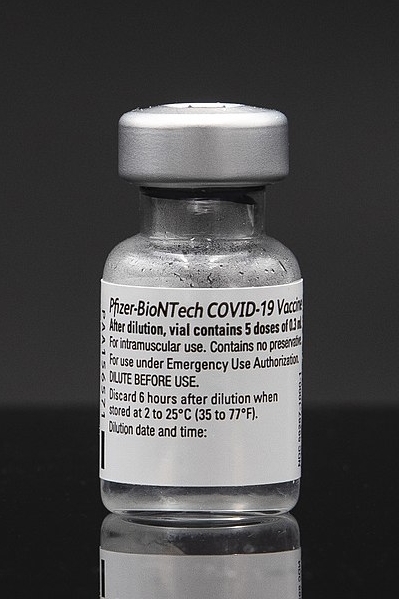 Due to the recent order activity of the European Union at BioNTech/Pfizer, Austria will receive an additional 6 million doses of the Covid-19 vaccine - 1.5 million already in the second quarter of 2021. In total, the EU has secured itself the right for additional 300 million doses from BioNTech/Pfizer.
After the post-Brexit trade deal between the EU and the United Kingdom has finally been set up, Eurochambres President Christoph Leitl demands repositioning of the European Union and does not only see negative impacts of the UK leaving the single market and the customs union.
An impactful gas explosion in Kosovo left more than 40 people injured, several of them needing urgent intensive medical treatment. After the Kosovar government approached the Austrian Foreign Ministry, Chancellor Kurz and Foreign Minister Schallenberg reacted immediately and promised to help.
Since September 1, 2020, about 950 persons from all over the world have obtained Austrian citizenship through a new regulative that allows descendants of victims of the Nazi regime to regain Austrian citizenship. Victor de Waal, a member of the famous and widespread Ephrussi family has now been informed by Vienna's Mayor Michael Ludwig about his successful application.
Due to high numbers of Covid-19 infection rates in both the Czech Republic and Slovakia, Austria's Ministry of Interior has introduced more strict border controls with both countries as of January 9, 2020. Small border crossings will be closed and at all others, every vehicle will be checked when entering Austria.