Newsletter: Vienna International News
The European Space Agency (ESA) has appointed an Austrian as its Director General. Dr. Josef Aschbacher will be taking over the position as the head of the ESA in July 2021 and will serve for four years. The Austrian has worked for the ESA several decades already and will now enter the "cockpit" of the Agency.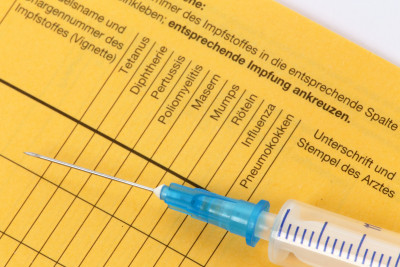 EU Commission President Von der Leyen wants a joint and rapid start of Covid-19 vaccinations for all EU member countries. After the likely approval of the European Medicines Agency (EMA), vaccines will be distributed among the member states and vaccination will start immediately.
The European Court of Justice has decided to ban software used to embellish exhaust emission values in diesel cars. Austria's Climate Protection Minister Gewessler and Consumer Protection Minister Anschober hope for a move by the car manufacturers in order to provide retrofits and compensate injured consumers.
In the fight against the Covid-19 pandemic, Austria will be supporting the distribution of Covid-19 vaccines in a total of 92 developing countries. Foreign Minister Schallenberg warns that the crisis has underlined the "inequalities and fragilities within the community of states" and therefore demands an international approach regarding Covid-19 vaccination.
One of the European Union's most successful programs, the Erasmus+, will once again receive an increase of funding. In 2019 alone, the program supported almost 1 million learning stays abroad and provided funding for more than 100,000 organizations and about 25,000 projects.
The City of Vienna has agreed on supporting the refugees in Moria and Lesvos with financial aid. EUR 300,000 will be distributed among three non-governmental organizations, which will then provide immediate assistance for those, who currently live under extreme conditions in the refugee camps.