Newsletter: Vienna International News
From today, December 4 to December 13, comprehensive corona mass tests will take place in Vienna. The free quick test can be taken at 3 locations. Anyway, the mass tests are generating great interest.
The European Centre for Disease Prevention and Control (ECDC) together with the European Aviation Safety Agency (EASA) have issued new guidelines for air travel, which should guide the member states in their respective decisions with regard to Covid-19 measures.
The low-cost airline Ryanair will be closing down its base in Vienna. According to a leaked internal report, the parent company of Austrian Laudamotion, will move the base of its three Boeing planes to a not yet disclosed European airport and close down the base on Vienna's airport.
Michail Muraschko, Russia's Minister for Health, and his Austrian counterpart, Rudolf Anschober, met virtually to discuss the ongoing Covid-19 pandemic, which has had far-reaching effects on both countries. As a result of the meeting, the ministers agreed on the establishment of Covid-19 related working groups.
The European Commission has presented the European Democracy Action Plan with which the EU wants to promote basic human rights values and democracy worldwide. Austria's EU Minister Edtstadler welcomes this initiative and demands a clear focus on the digital area of the plan.
The Europe-wide Innovation in Politics Award 2020 goes to the research project RemiHub, coordinated, among others, by Wiener Linien and the Vienna University of Technology. RemiHub focuses on the urban parcel delivery and was already tested for different delivery services in Vienna.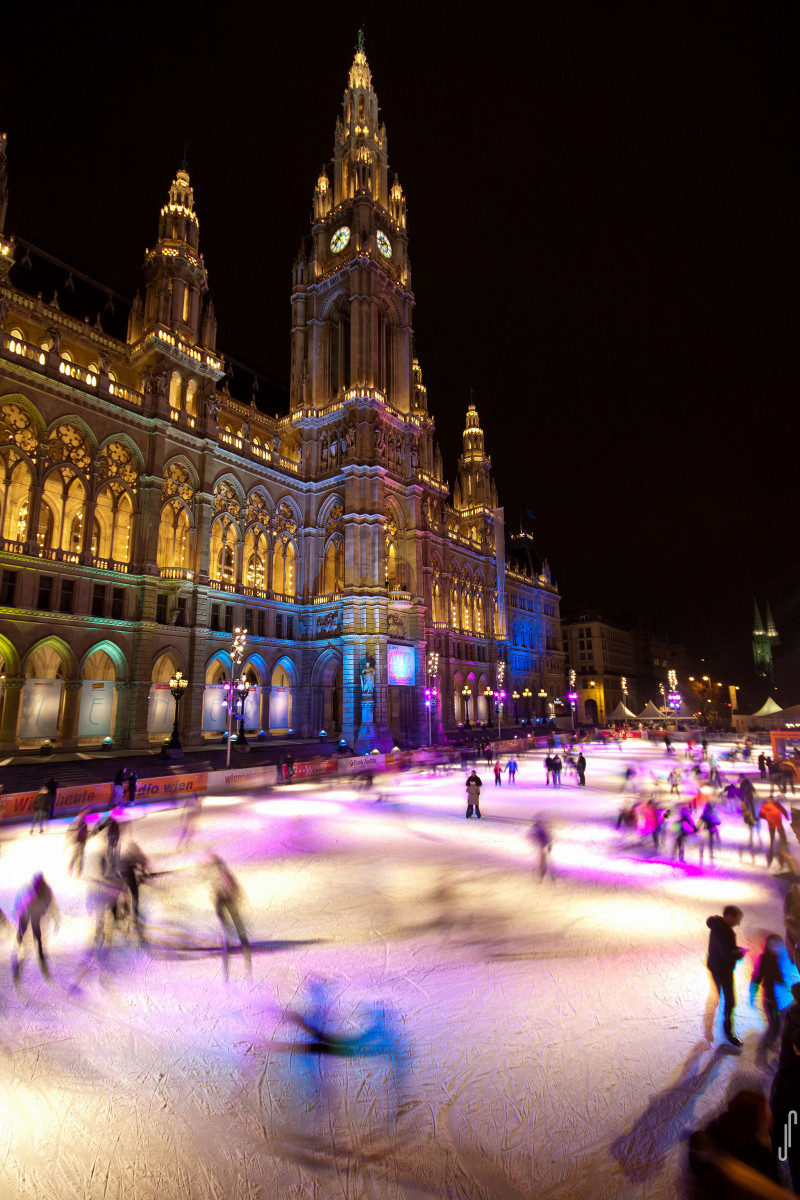 Although the famous Vienna Christmas Market on Rathausplatz has to be cancelled due to Covid-19 restrictions, the City of Vienna is able to antedate the Vienna Ice Dream, which will now start just in time for the Christmas festivities on December 24. Since ice skating counts as an outdoor sports, it is allowed under certain circumstances.