Newsletter: Vienna International News
The new COVID-19- emergency measure regulation brings beyond the already existing measures intensified exit regulations and an extensive closing of business. The retail stores for basic supplies (food, pharmacies, post office, banks, etc.) will remain open. The Ordinance came into force on 17 November 2020 and is valid up to and including 6 December 2020.
The Social-Democratic Party (SPOE) under the lead of current and future Mayor Michael Ludwig and The New Austria and Liberal Forum (NEOS) have finished their negotiations to present a new city government for Vienna. The cornerstones of the program include an emphasis on education, the fight against climate change and a good health care system.
The Czech and Slovak Foreign Ministers met with Austria's European Affiars Minister to discuss cooperation during the Covid-19 pandemic and the joint fight against terrorism. Other topics on the agenda were the EU's migration policy, the current budget negotiations and the conference on the future of Europe.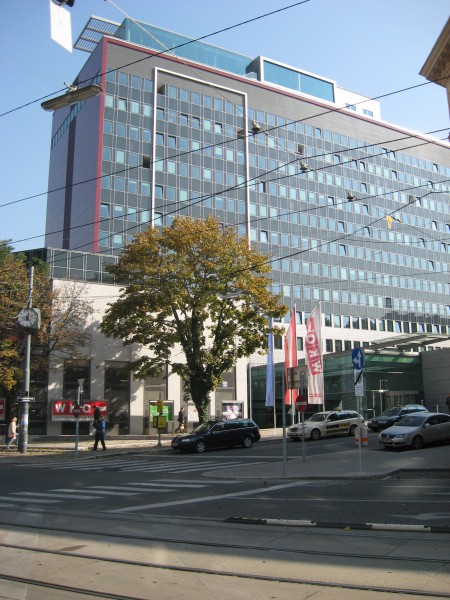 The new lockdown will once again shut down Austria's economy in its entirety. The heads of the Austria Federal Chamber of Commerce (WKO) emphasize the importance of financial support for companies by the government and of a well functioning education for children despite school closings.