Newsletter: Vienna International News
EU Council President Michel came to Vienna to commemorate the victims of the Vienna terror attack and to discuss measures that could enhance the fight against terrorism. Chancellor Kurz and Michel both agreed on the fact that the EU needs to find joint solutions for Political Islam and the terror that is often a result.
At a video conference with her European counterparts, Austria's Integration Minister Raab demanded even more determined cooperation at the EU level to fight extremism and terrorism. She emphasizes the fact that this fight can be only battled together and that it is important to detect the breeding ground for ideologies that stand against common European values.
After the US Election, Austria's Foreign Minister Schallenberg wants to continue the good cooperation with the new administration but also emphasizes the importance of having a strong European community that does not need to rely on the US or any other partners.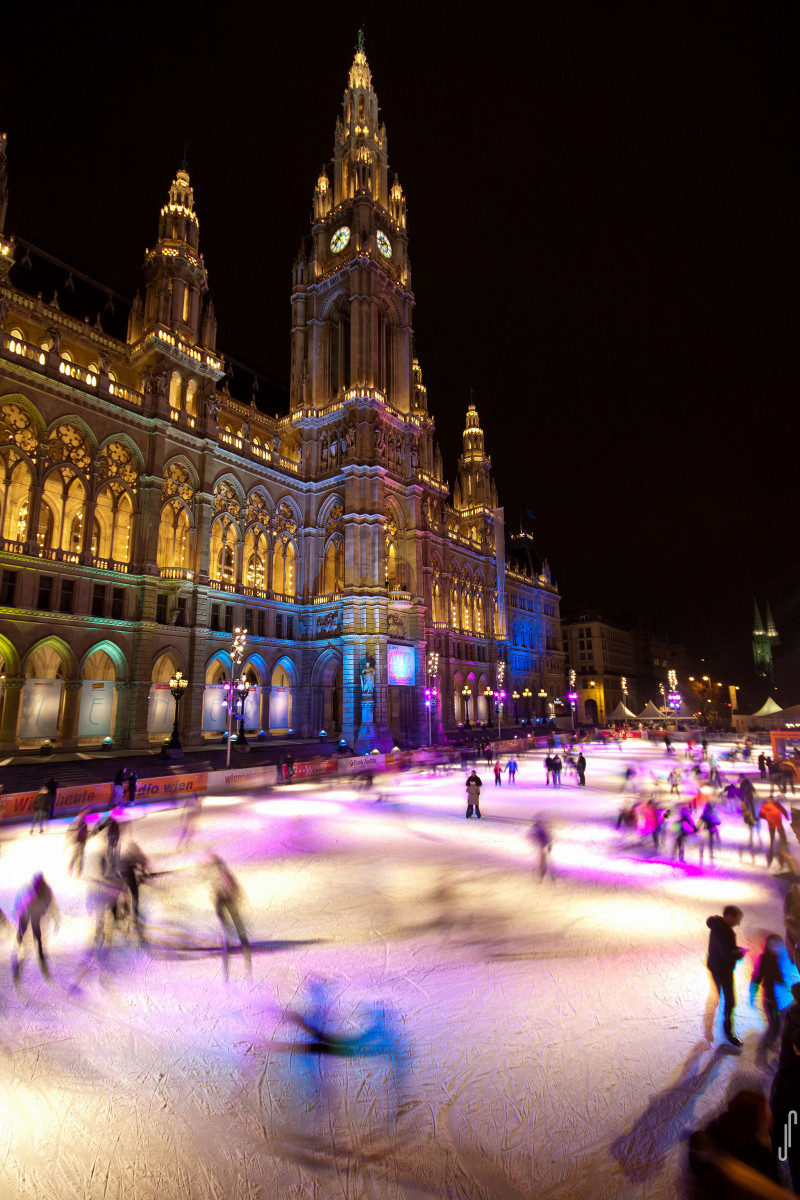 After London pulled out and Bucharest moved up, Vienna has consolidated itself in sixth place among the largest cities in the European Union. But who is the new European leader, and who are the other cities ahead of Vienna in the ranking? What are the reasons why living in Vienna is so popular with other Austrians, expats, migrants and refugees?