Newsletter: Vienna International News
The attack by an Islamist terrorist began on Monday evening in downtown Vienna directly in front of a synagogue. Five people died, including the suspect. The dead suspect, a 20-year-old man with Albanian roots and parents from North Macedonia, was a sympathizer of the terrorist militia Islamic State and possessed both, the Austrian and the North Macedonian citizenship. Twenty-two people were injured, some in critical condition. Three days of state mourning was decided. The investigations are running at full speed. However, it is now assumed that there was only one suspect.
The exponential increase of the Austrian COVID-19 infection numbers has made drastic measures necessary. On November 3, 2020, the new COVID-19 Protection Measures Ordinance will come into force and remain in force until at least November 30, 2020. In order to cushion the economic impact, short-time working will be upgraded and loss of sales compensated. The new rules and economic measures for the gastronomy, tour operator, tourism and leisure industry can be found below.
According to the Vienna Rescue Service (Berufsrettung Wien), several people were killed and injured in the shootout near the Vienna Main Synagogue.
Integration Minister: "We must ensure that all people living in Austria are aware of the new regulations".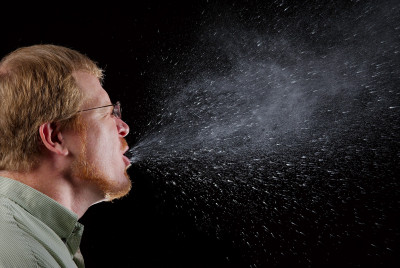 According to current knowledge, the Coronavirus is transmitted by direct contact, e.g. by speaking, coughing or sneezing. Both droplets and aerosols (very fine airborne liquid particles and droplet nuclei), which can float in the air for a long time, play a role in transmission, although the transition between the two forms is fluid. Which measures can reduce exposure to aerosols?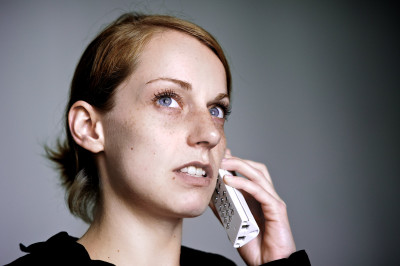 Foreigners in Austria who feel flu-like symptoms or who have had or may have had contact with someone infected with the coronavirus may themselves have been infected with the novel virus SARS-CoV-2. What should expatriates, tourists and other foreigners in Austria do if they suspect that they have been infected with the virus themselves?