Newsletter: Vienna International News
Austria's Finance Minister Blümel presented the budget draft for 2021 to the National Council. Due to Covid-19, a deficit of over 20% is planned to provide enough aid for the struggling economy and job market in Austria. While the Federal Ministers show signs of relief with regard to the major budget increase, the opposition parties are furious.
At the Informal Council of EU Minister for Telecommunication and Digitalization the future of the EU with regard to security, exchange and use of data was discussed. Austrian Minister Schramböck is delighted about the progress made and the signing of the EU Cloud Declaration that should enable an even better exchange of data among member states.
Germany announced that it will extend the border controls on the German-Austrian border for another six months starting November 12 2020. These controls are in place since the end of 2015 and will not include any new or unexpected measures.
The Canadian Foreign Minister Champagne visited Austria to conduct meetings with UN Organizations as well as with Chancellor Kurz and Foreign Minister Schallenberg. The topics on the agenda were the CETA agreement, the Covid-19 pandemic and current foreign trouble spots.
The border controls between the Slovenian-Austrian and Hungarian-Austrian border will be extended once again. Austria's Interior Minister Nehammer cited as reasons the "continuing migration pressure, maintenance of internal security and the tense situation surrounding the Covid-19 pandemic".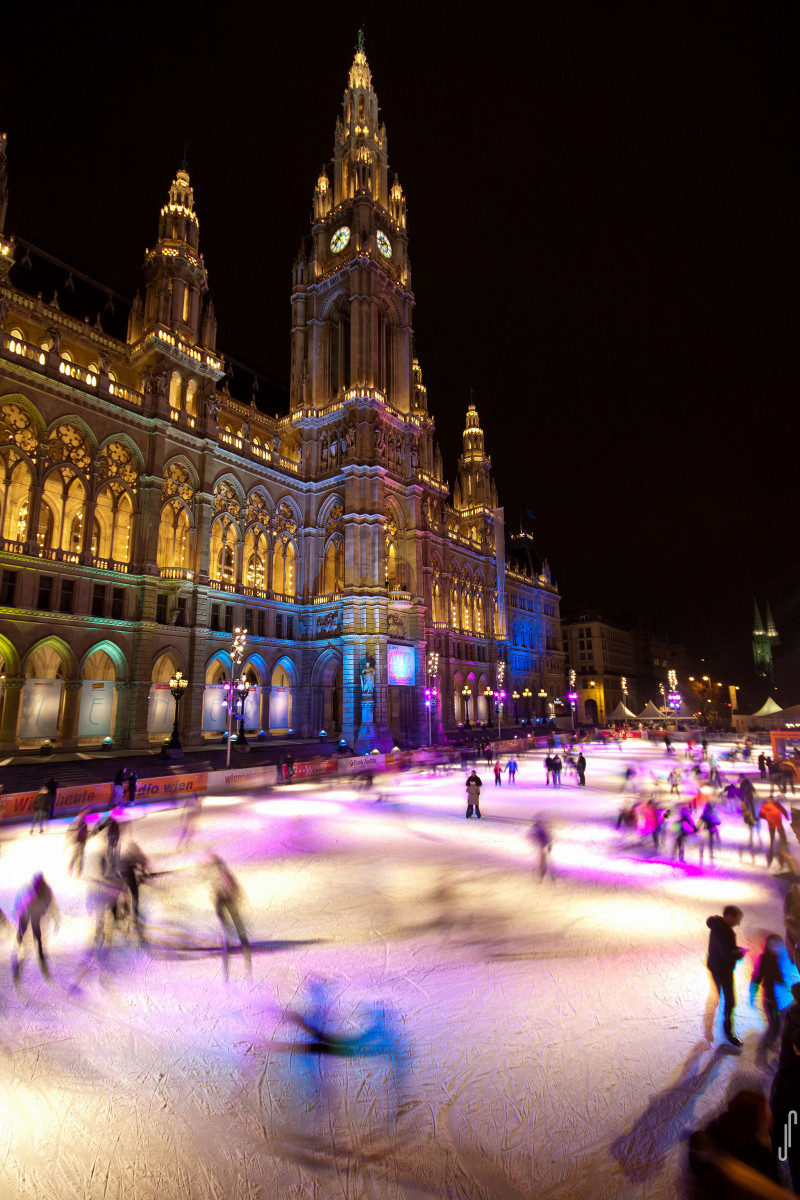 The Covid-19 related cancellations of events were a common theme in the recent months. Now, Vienna's New Year's Eve Trail is the next victim of the pandemic. The popular event will not be held in 2020, while the organizers of the Vienna Ice Dream are still confident to see visitors gliding along the ice tracks.