Newsletter: Vienna International News
Executive Vice-President of the European Commission Dombrovskis highlights the importance of the young generation in rebuilding the economy after Covid-19. Unemployment needs to be tackled and sustainability and digital innovation will be supported.
Even though many EU Member States have loosened Covid-19 containment measures, unemployment increased once again in the euro zone. Austria's rate decreased slightly from June to July 2020.
Tourism Minister Köstinger announced that employees from gastronomy businesses, youth hotels and camping sites can be freely tested for the Coronavirus since 1 September.
The pop-up cycle paths in the Praterstraße, Lassallestraße and Wagramer Straße are staying until November due to their popularity. The party ÖVP is accusing the city council that the continuation is a "pure election campaign populism".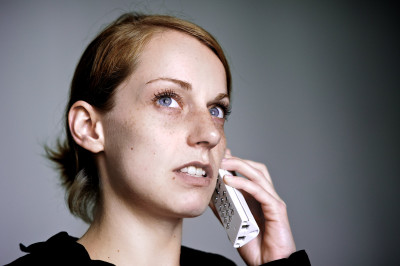 The Austrian Health Insurance announced that the notification of sick leave via mobile is from now on only possible when the patient shows symptoms of COVID-19. All other patients need to visit the doctor in person again.
120 locations around the globe will feature performances organized by the Ars Electronica in Linz. Despite the ongoing Covid-19 crisis, the festival organizers have once again surpassed the dimensions of the recent years.