Newsletter: Vienna International News
Chancellor Kurz and the majority of the European Union are criticizing the recent developments in Belarus and call for action. Free and fair elections and an end to the violence against protestors are among the demands.
US Ambassador in Vienna Trevor Traina praises the improvement of US-Austrian relations in the recent year. A visit of President Donald Trump to Vienna is likely to happen once the travel restrictions fall.
In Austria a research group is analysing sewage in order to find genetic material from the Coronavirus. The data can be used for a regional early warning system and the identification of new clusters.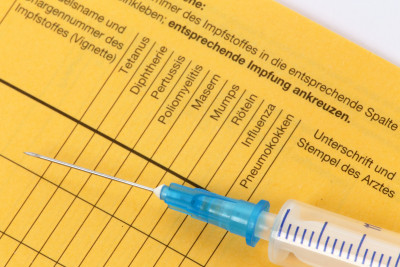 This year the higher demand in Influenza Vaccine is causing a bottleneck and not everyone who wants to get vaccinated will be. As a result of the COVID-19 crisis, Austrians are more aware of the importance of a vaccine.
Minister Faßmann presented a COVID-19 orientated traffic light system for universities to provide them with recommendations on how to react on rising Coronavirus cases. It is comparable to the system which will be implemented in schools.
In the newly published report from the Austrian Retail Association - Handelsverband Rewe the top 100 retailers are responsible for more than half of Austrian consumer spending. Rewe sits on top of the list with a turnover of EUR 6.69 billion.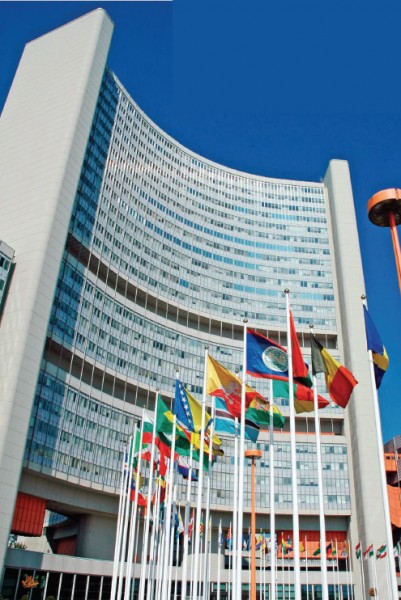 The Vienna International Centre (VIC, UNO City) and the Vienna International Centre Medical Service are reporting 5 new positive COVID-19 cases. The total number of VIC personnel who have tested positive is 347. Below you can see the latest updates of the four main Vienna-based United Nations organizations (United Nations Office at Vienna/UN Office on Drugs and Crime, the International Atomic Energy Agency, the UN Industrial Development Organization and the Comprehensive Nuclear-Test-Ban Treaty Organization), as announced by UNIS and provided by the Vienna International Centre Medical Service.