Newsletter: Saudi King Abdullah Centre Expelled from Vienna
After years of criticism, and after the Austrian National Council decided to close it down last year, the controversial Abdullah Centre in Vienna is now apparently leaving Austria and moving to Switzerland.
The new Permanent Representative of North Korea (Democratic People's Republic of Korea) to the United Nations, Mr. Choe Kang Il, who was already stationed in Vienna from 2011 to 2015, presented his credentials to the Director-General of UNOV, Ghada Waly. He replaces Mr. Kim Kwang Sop, who, for 27 years has been the highest North Korean diplomat in Austria.
The Federation of Austrian Industry, the lobby of 4,200 voluntary members and owners of Austrian industrial and industry-related companies, has elected a new president in Georg Knill.
The Embassy and Permanent Mission of the Republic of Kenya in Vienna, which serves the Kenyan diaspora in Austria, Hungary, Slovakia, Slovenia and Croatia, endorses Kenya's bid for one of the five vacant slots reserved for non-permanent members of the United Nations Security Council. Within Africa, Djibouti is still vying for the seat on the UN Security Council.
An amendment to the Headquarters Agreement between the OPEC Fund for International Development (OFID) and Austria in respect of the privileges and immunities granted therein has revised the 1981 Convention.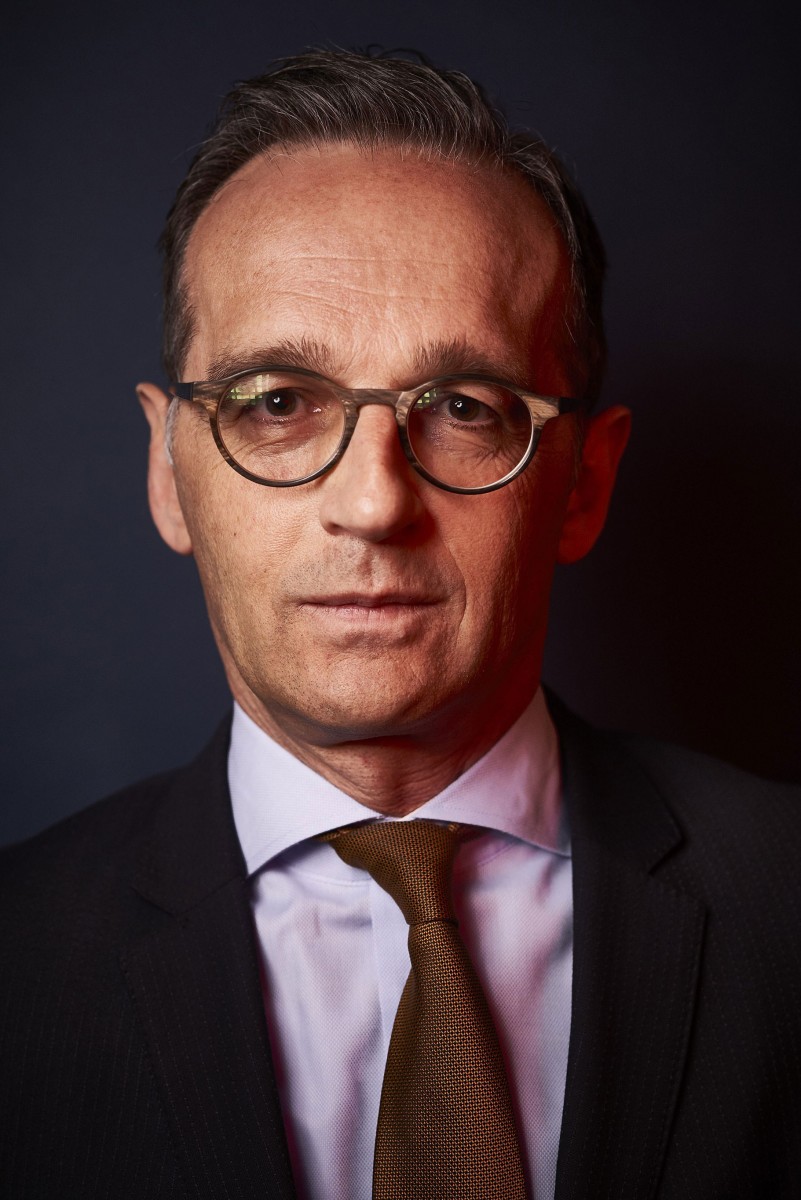 In preparation for Germany's EU Presidency in the second half of 2020, German Foreign Minister Heiko Maas visited Austria and met Foreign Minister Schallenberg, among other things to restore normality in the area of freedom of travel as quickly as possible.
The Lufthansa subsidiary will receive EUR 450 million from the Republic of Austria, EUR 300 million of which as a loan guarantee and EUR 150 million as equity.
Minister for European Affairs Karoline Edtstadler started her Austria Dialogues on the Conference on the Future of Europe (Konferenz zur Zukunft Europas) with a series of talks with representatives of the Federal Provinces, mayors and EU municipal councils.
The new Ambassador and Permanent Representative of Kenya to the IAEA and the United Nations in Vienna, Robinson Njeru Githae, presented his credentials to the Director-General of the IAE, Mr. Rafael Mariano Grossi.
As of next Tuesday, complete freedom of movement will once again apply at the Austrian-Italian border. The decision will be officially announced on Wednesday.
After heavy criticism from Croatia, and after Austria was accused of sabotaging the tourist season in Croatia, the Croats now welcome the imminent opening of the border.