Newsletter: New Ambassadors Welcome to Austria
On June 14, 2019, Austrian Federal President Alexander Van der Bellen welcomed the six newly accredited Ambassadors of the Holy See, Greece, Iraq, Thailand, Ecuador and Paraguay to Austria to the Presidential Chancellery of the Vienna Imperial Palace for the presentation of their letters of accreditation.
The German car toll violates EU law. This was decided by the European Court of Justice in a ruling. This levy is discriminatory, since its economic burden lies practically exclusively on the owners and drivers of vehicles registered in other member states. In Austria, the ruling is received with great pleasure, as the country has won the case through its infringement proceedings.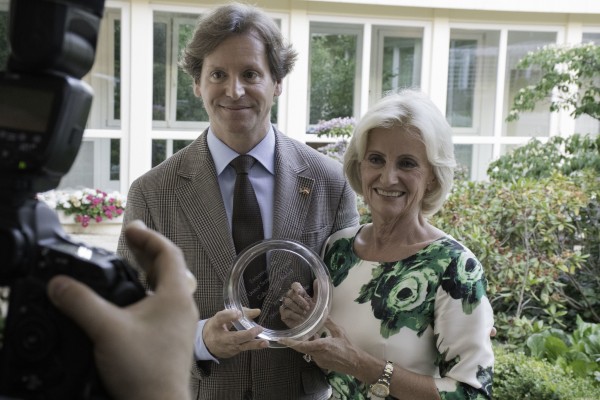 Austrian entrepreneur Elisabeth Gürtler-Mauthner (69) received the Cultural Icon Award in acknowledgement of her achievements and long friendship with the United States of America from US Ambassador Trevor Traina.
In a statement to the government, the EU Main Committee of the Austrian National Council has unanimously spoken out in favour of breaking off EU accession negotiations with Turkey. Instead, the parliamentary groups believe that a strategic partnership should be sought.
Austria is and remains a reliable partner in the world and in Europe, stressed the new Foreign Minister Alexander Schallenberg in his first speech to the Austrian National Council. Since developments at the international level are continuing and important decisions are pending, he said that what is needed most of all now is "a sense of proportion to what is possible, trust, reliability and stability".
The decision to start accession negotiations with Albania and Northern Macedonia was postponed. Several EU states are blocking enlargement in the Balkans. The EU committee of the Austrian Federal Council demands that the Western Balkans become part of the EU. The Austrian Federation of Trade Unions, on the other hand, warns against hasty new admissions.
In Luxembourg, Federal Minister Alexander Schallenberg represented Austria for the first time at the FAC Foreign Affairs Council and the Council of the European Union.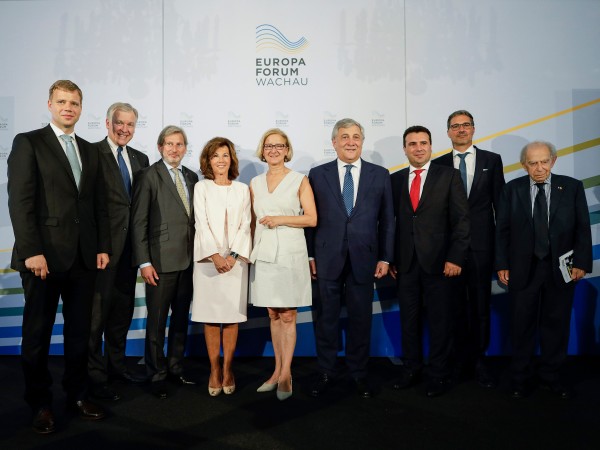 Austria will continue to represent its interests in Europe in a proven manner, said representatives from politics and business at this year's European Forum Wachau.
Thomas Starlinger (56) is an Austrian officer (Major General), consultant and politician. He is regarded as a proponent of a professional army. Most recently, he worked as an adjutant to Austrian Federal President Alexander Van der Bellen, who also appointed him Federal Minister of Defence on 3 June 2019.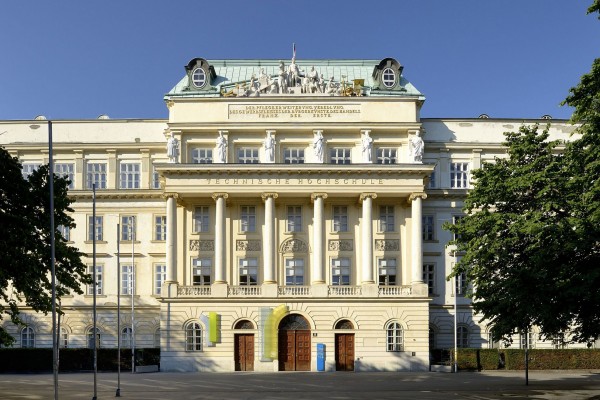 Only seven Austrian institutions are among the world's top 1,000 universities in the 2020 ranking, of which the best only occupies 154th place.