Newsletter: UNO-City Vienna Celebrates 40th Anniversary This Year
In 2019, the VIC Vienna International Centre (commonly known as UNO City) is celebrating its 40th anniversary. More than 4,000 employees from over 110 countries work here. Vienna is one of the four headquarters of the United Nations alongside New York, Geneva and Nairobi. Find out which 19 organisations the United Nations family in Vienna includes and what they do in Vienna.
Are you a committed citizen and want to learn how the United Nations works? Would you like to find out more about how the UN made its home in Vienna, one of the four global UN headquarters?
At a meeting of the defence ministers of Germany, Austria and Switzerland in Vienna, German Defence Minister Ursula von der Leyen once again called for a common European army and closer cooperation.
The Austrian Embassy, the Consulate and the Foreign Trade Office (Advantage Austria) are now under one roof. Foreign Minister Karin Kneissl met her Belarusian counterpart Vladimir Makei and visited the Stone of remembrance - The Massif of Names in Maly Trostinec, where almost 10,000 Austrian Jews were murdered during World War II.
A new, larger and more modern fast catamaran will be operating between Vienna and Bratislava with the start of the season on 29 March 2019.
The representatives of the Economic Chamber and the Ministry of Foreign Affairs, Harald Mahrer and Karin Kneissl, have signed a Memorandum of Understanding with the Economic Chambers of the Western Balkan states Albania, Bosnia-Herzegovina, Kosovo, Macedonia and Montenegro. The aim is to strengthen regional cooperation at the economic level, particularly in the area of dual vocational training.
In Tyrol, a Hollywood drama about a married couple whose perfectly believed family life gets completely out of balance when they barely escape an avalanche is currently in the making. Austrian film funding supports the production of "Downhill" with Will Farell and Julia Louis-Dreyfus. With a shooting time of 8 weeks, an added value of 7 million Euros and 10,000 overnight stays is expected.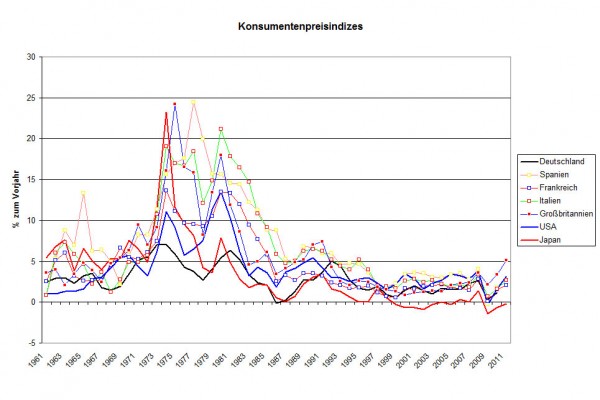 According to calculations by Statistik Austria, the average inflation rate of the consumer price index (CPI 2015) was 2.0% in 2018, slightly below the level of 2017 (+2.1%) and well above the levels of 2016 and 2015 (+0.9% each).
The ball of the WU Vienna University of Economics and Business 2019 was once again a dynamic and unforgettable dance rendezvous between industry and economics.
Sponsored Content