Sponsored
Newsletter: Vienna is 54th most expensive Expatriate City in the World
For the 22nd year running, global HR consulting firm Mercer has published its annual Cost of Living Ranking that lists the costliest and cheapest destinations for expatriates. Asia hosts five of the world's 10 most expensive cities for expatriates. Hong Kong is once again the world's most expensive city for expatriates. Vienna moves up to 54th place from 56th place overall in the index. 209 countries have been surveyed. See the full index below.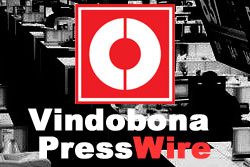 Kapsch TrafficCom's joint venture with Zambian Lamise Trading Limited has been awarded a nation-wide concession contract by the Zambian Government for the design, installation and operation of systems and solutions for traffic surveillance, vehicle speed enforcement, vehicle inspection and vehicle registration.
Vienna remaines at the top of the 2015 Quality of Living Rankings, boasting the best quality of living for expatriates. In the top 5 there are two other European cities, Zurich (place 2) and Munich (place 4). Also Auckland (3rd) and Vancouver (5th) are among the top five cities.
Marking the 20th anniversary of the signing of the Comprehensive Nuclear-Test-Ban Treaty (CTBT), a Ministerial Meeting was held at Vienna International Center. Hosting some 40 international organizations, Austria is a hub for the promotion of peace, safety and security, sustainable development and the fight against crime, drug abuse and terrorism.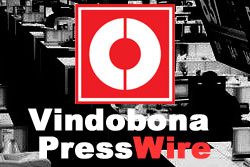 In the 2015|16 financial year, AGRANA Beteiligungs-AG achieved an improvement of about 6% in operating profit (EBIT) to EUR 129 million (prior year: EUR 121.7 million).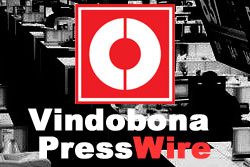 Voestalpine AG has successfully placed a new EUR 500 million corporate bond issue in the capital market to provide funding for general corporate financing, as well as to refinance a senior bond which expires in February 2018. The order book, totaling over EUR 1.25 billion and including around 220 different investors, was of excellent quality. The coupon rate for the 7-year bond is 1.375%.
AUA Austrian Airlines has signed an agreement with Hong Kong authorities to ad Hong Kong International Airport to its portfolio of long-haul destinations. AUA will fly up to 5 times a week to Hong Kong as of September 5, 2016. The direct link to Vienna will also be the gateway to Eastern Europe for the Hongkongese as well as the South-Chinese business community.