Online Pre-Travel Clearance for Austrian Borders Successful
Lifestyle & Travel
›
Travel
♦ Published: March 4, 2021; 18:00 ♦ (Vindobona)
Since January 15, 2021, the electronic pre-travel clearance for travelers who want to enter Austria has been used more than 700,000 times. Although analogous forms can be submitted in exceptional cases, the online pre-registration has taken over and saves a lot of resources, which can be used for contact tracing and other measures, according to Austria's Health Minister Rudolf Anschober.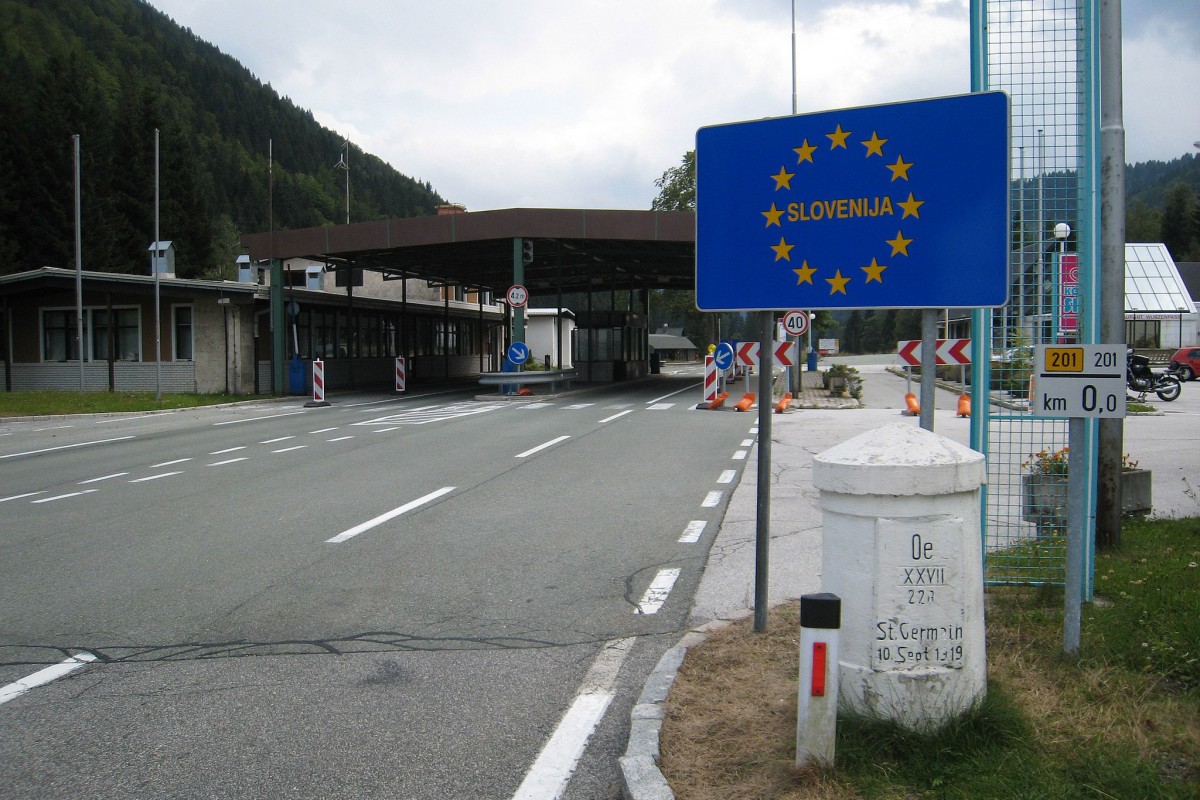 The switch of the analogous pre-registration process for travelers who want to enter Austria to an online format has been a success. / Picture: © Wikimedia Commons / David Edgar / CC BY-SA (https://creativecommons.org/licenses/by-sa/3.0)
The new way of pre-travel clearance with an online entry form has been rather successful so far.
More than 858,000 registrations have been recorded, 85 percent of them were online.
"By electronically pre-registering and digitalizing this whole process, we are creating a massive relief for the authorities involved and at the same time the necessary control to contain the…