Keith Haring at the Albertina: The Alphabet
More+
›
Photo Galleries
♦ Published: April 25, 2018; 11:36 ♦ (Vindobona)
To mark the 60th birthday of the American artist, who died at the age of 32, the Albertina is showing a large-scale exhibition of 100 internationally sourced works. The special focus will be on the one-of-a-kind symbolic language that is present throughout Haring's oeuvre as an artistic alphabet of sorts.
Keith Haring at work in the Stedelijk Museum in Amsterdam / Picture: © Wikimedia Commons / Author Unknown [CC BY 4.0]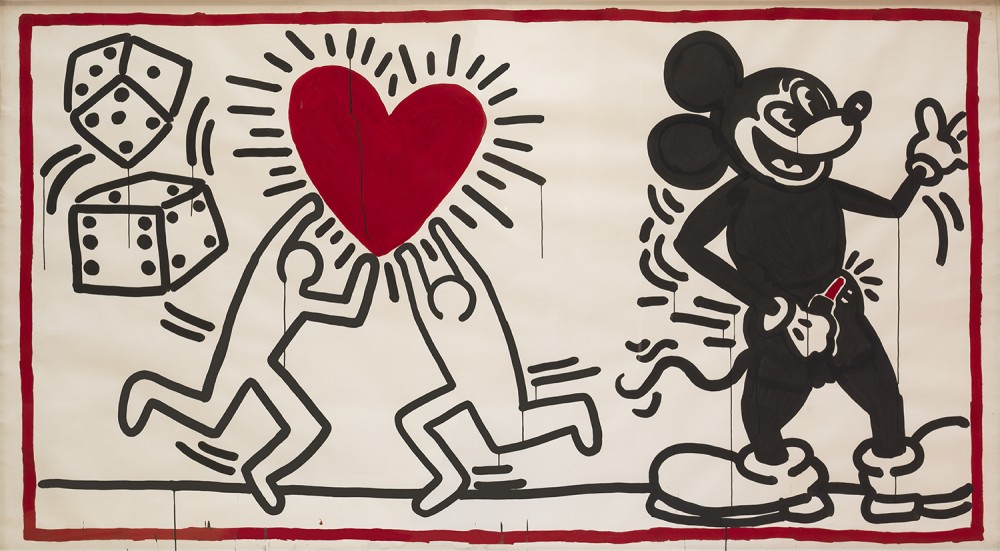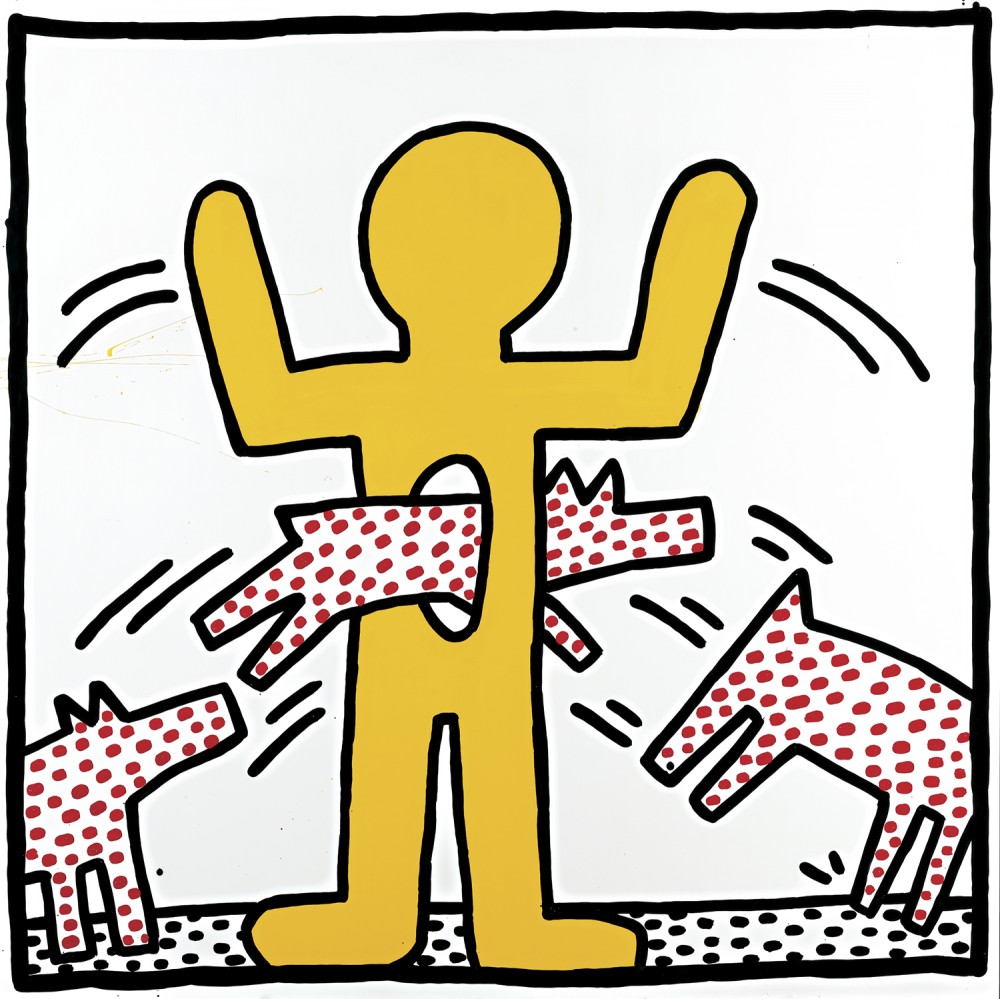 Keith Allen Haring (1958 - 1990) was an American artist whose pop art and graffiti-like work grew out of the New York City street culture of the 1980s.
Haring's work grew to iconic popularity from his exuberant spontaneous drawings in New York City subways - chalk outlines on blank black advertising-space backgrounds - depicting radiant babies, flying saucers, and deified…